How to Activate Art in STEAM Education
This course will help teachers to plan and execute a STEAM based multidisciplinary learning module. Teachers will understand STEAM education ́s benefits and the pedagogy. They will learn how to design and implement cross curricular STEAM projects.
Best practices in teaching coding and digital skills
This course introduces best pedagogical practices for promoting digital competences and teaching coding. Participants learn how to teach coding for beginners in a motivational way, how to implement project-based learning and how to utilise design thinking in learning.
Play-Based Learning
This training will introduce teachers to the play-based, child-centered learning method that is the basis of the world-famous Finnish education. Teachers will get a chance to develop their own teaching skills in order to create fun and engaging opportunities for children's learning, based on research and childhood development.
Neuroscience-based SEL training for teachers
Skills in social and emotional learning don't only support students' wellbeing and academic performance but also decrease teachers' risk for burnout.
The newest insights from brain research show that wellbeing is the prerequisite for learning and academic success.
Anxiety, stress, and fatigue hinder learning.
See the good!
Support children's well-being and learning with See the Good! The research-based method develops social and emotional skills by helping discover strengths in yourself and others. Loved by students, valued by educators.
On Fire!
HundrED awarded, 3 months leadership and school culture development program startsworkshop by facilitated by Mrs. Anne-Mari Jaatinen, school leadership coach from Finland.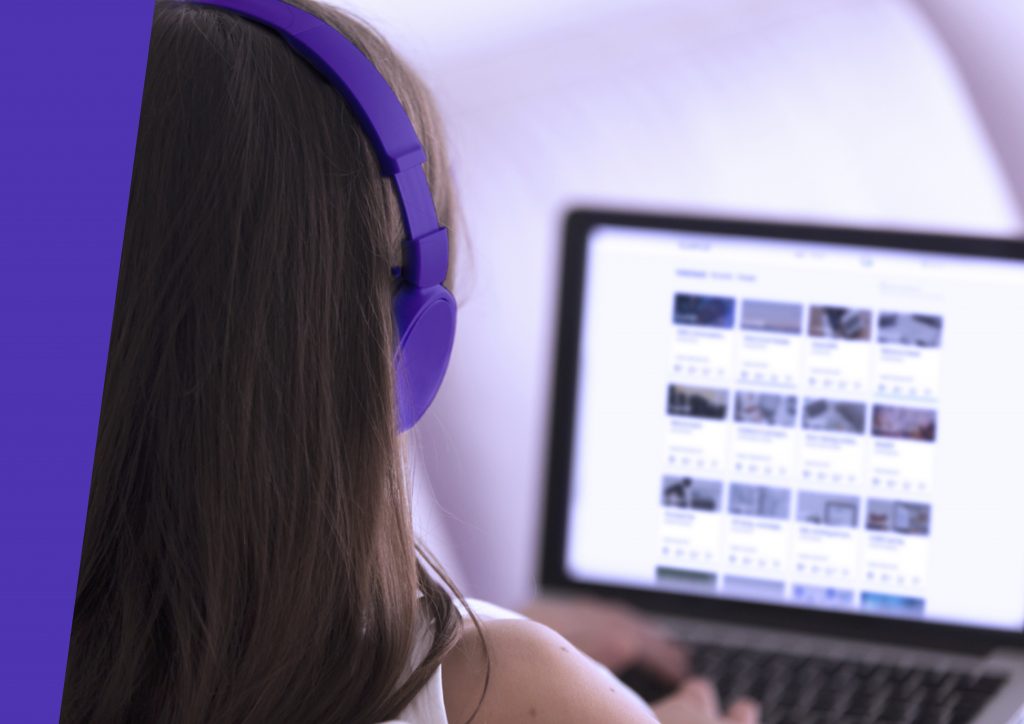 Learning Design
The best principles and practicalities of designing an engaging and successful online courses. 2 months course with 3 half day workshop and 1 follow up event. Available online.